Penguins can't fly. But Vernon is a stubborn git.
Vernon's story crash landed in bookstores on February 1, 2021!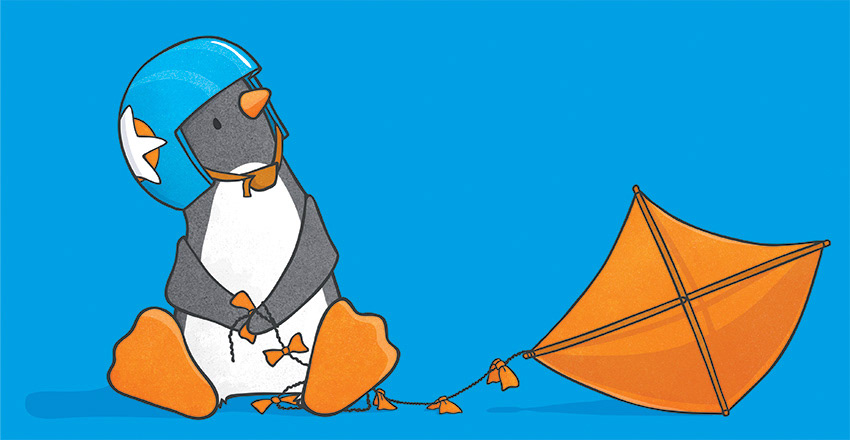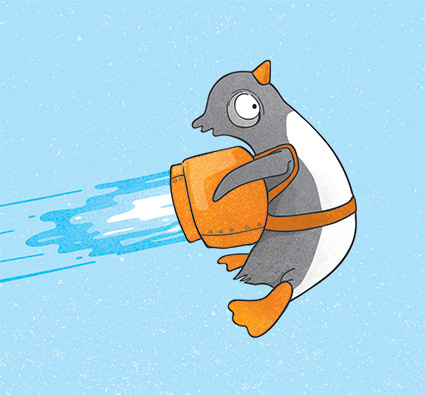 'With charming illustrations full of action and humour, it's bound to be requested for repeat reads.' – Liz Ledden, onemorepage.com.au
'The illustrations are delightful. Simple, but deceptively so. With a few little flourishes, Curtin can change little Vernon from happy to excited to sad. I highly recommend this funny tale that will encourage kids to love themselves for exactly who they are.' – Geni Kuckhahn, readingtime.com.au
'A very funny tale about accepting who you are will bring tears of laughter to the readers' faces, as they strive with Vernon to achieve his impossible dream, only to find that there are lots of things he can do that involve the same sorts of skills.' – Frank Knight, readplus.com.au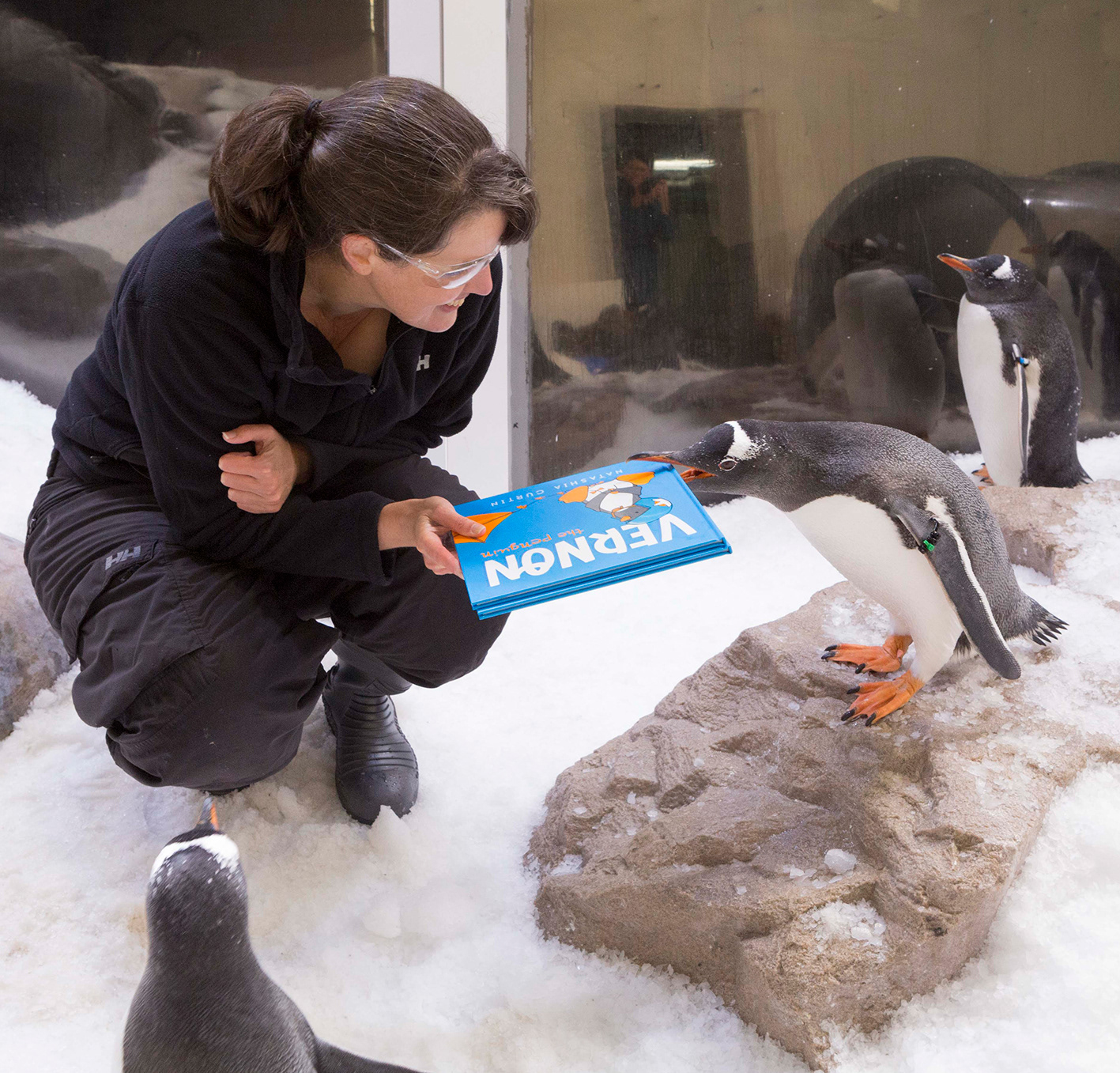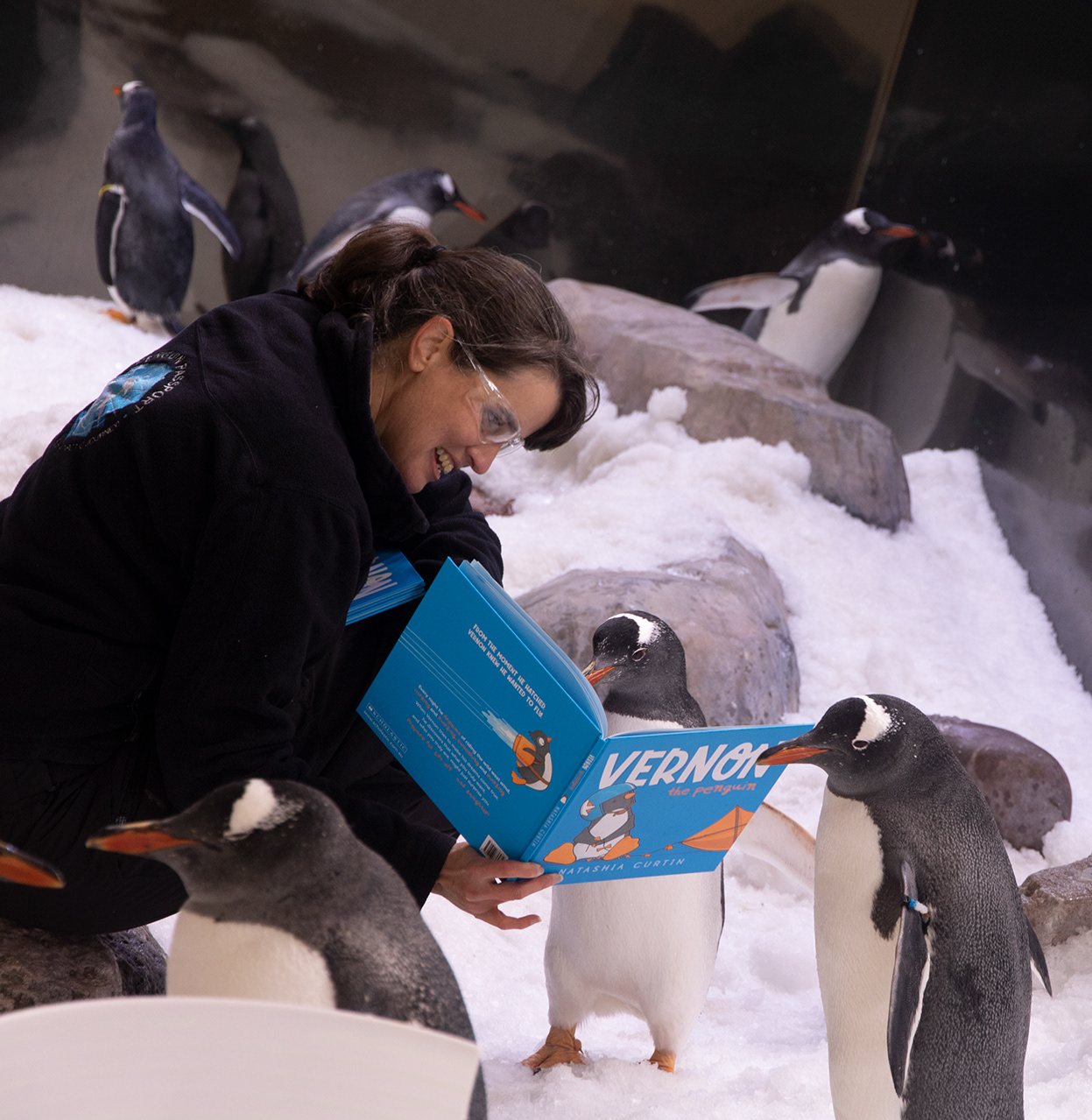 I was lucky to celebrate the launch of Vernon with a very special story time! The gentoo penguins at Sea Life Melbourne Aquarium were highly interested in the book. They found it difficult to turn the pages with their flippers, but listened intently and offered enthusiastic feedback!